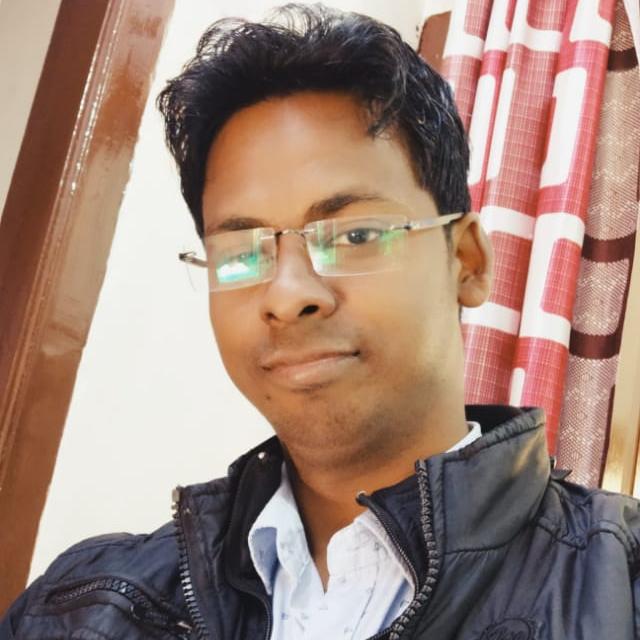 About Javacodepoint
Javacodepoint is a website to provides all developers to learn web development languages such as Java, HTML, CSS, Javascript, jQuery, etc. Now it just started with fewer articles but very soon it will grow with various Java technologies day by day. The resources of Javacodepoint are completely free for the developer's community.
Why I started Javacodepoint:
I believe life is all about the contributions and connections we make, and knowledge sharing is a great way to do both. When you share knowledge with others, it helps deepen your own knowledge and engrains what you know. So I started Javacodepoint to provide a platform for sharing my knowledge and experience with all of the developers.
Objective:
The objective of Javacodepoint is to provide simple and easily understandable content with step-by-step code examples and explanations.
About Me:
I am a simple guy since childhood, I always believe in learning new skills and implementing new ideas to grow in life. I was born in Kariyadpur, Gaya, Bihar, India. It is near to Mahabodhi Temple. Currently, I am living in Hyderabad, Telangana, India.
Education:
I got my education from 1 to 10 in a government school in my village only. After that, I came out from home and studied Intermediate(Science stream) at Jagjivan College, Gaya. It is approx 30km away from my village.
Computer Education:
After my Intermediate(ISC), I was interested in computers, so I joined the DCA course. It was very interesting for me to learn about computers these days. Now the time came to do my Graduation. One of my brothers suggested me to do a BCA (Bachelor of Computer Application), as I was also excited about a computer degree so I made my decision to do a BCA and I did it at Anugarh Memorial College, Gaya.
After that, I decided to take higher education(Post Graduation) in this field so I applied for the entrance exam of MCA (Master of Computer Application) and I cracked the entrance exam of Pondicherry University(A Central University under the Ministry of Education, Govt. of India). I went to Pondicherry and completed my MCA from there.
Job & Professional life:
I have been working in the IT industry for more than 8 years. Currently, I am working as a Lead – Product Engineering at Intense Technologies Limited.
Contact:
Please feel free to share your views and suggestions about Javacodepoint, please drop an email to the below email address.
contact@javacodepoint.com
Be my friend:
Do follow me on Facebook, Linked In, Twitter, and Instagram, and be connected with me.